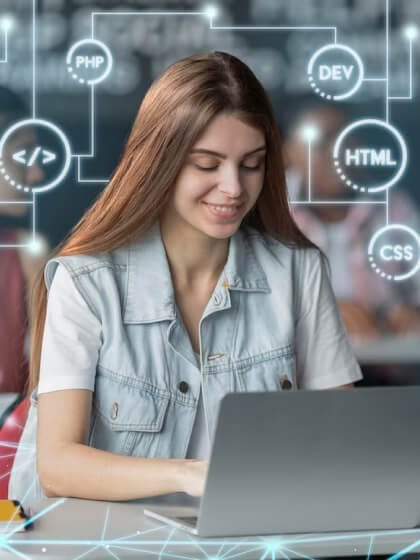 Careers
Lead Your Professional Career With Theplanetsoft !
Theplanetsoft brings wonderful career opportunities for those aspirants, who want to start their career in the web development industry. We are devoted to maximizing the intuitive skills of our employees and retaining them without any discrimination on the basis of creed, race, color, region, citizenship, disability, genetic information, etc. A high value is given to the democratic approach, which encourages the open discussion to express the new & business-centric ideas. We own a conducive and employee-friendly work culture, which offers diverse opportunities for growth to give the desired shape to the career life of our employees along with job satisfaction.
Our primary focus always remains on the employees, because they lead the organization towards success by providing the strategic values. We have been successful to reach at the new heights by keeping our employees on the first priority. Our aim is not only to enhance the professional skills, but also the personal skills of an employee.
Our Culture
Our Careers
Fortune 500 enterprises and established brands trust our Website development.
We are good in our infrastructure. We keep our infrastructure latest and user friendly so any new comers also can be family members in a Theplanetsoft team.
At Theplanetsoft, we understand that employee satisfaction is essential for creating a thriving and innovative workplace. We prioritize the well-being and happiness of our team members to cultivate a positive work environment.
At Theplanetsoft, we recognize the significance of continuous learning and development in the ever-evolving world of software technology. We are committed to providing our employees with an enriching journey for training that equips them with the skills and knowledge they need to excel in their roles.
At Theplanetsoft, our ideology serves as the foundation for our software development practices and guides our approach to creating innovative solutions. We are driven by a set of core principles and beliefs that shape our company culture and define our commitment to excellence.
Future
We are a SuperAwesome
Creative Agency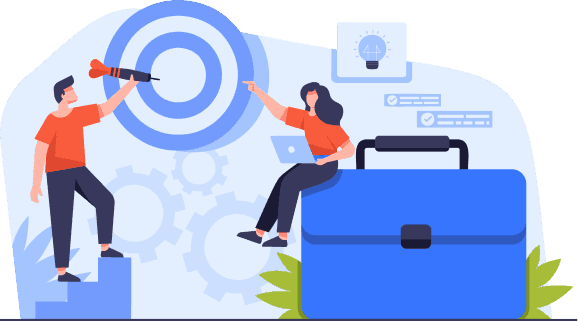 Who We Are
ThePlanetSoft is a software development company that ensures the growth of our employees, along with our company and clients by providing them with work-life balance.
Our Mission
We aim to deliver futuristic web, cloud, ERP, and various solutions to our clients whose businesses range from small startups to giant enterprises with satisfaction.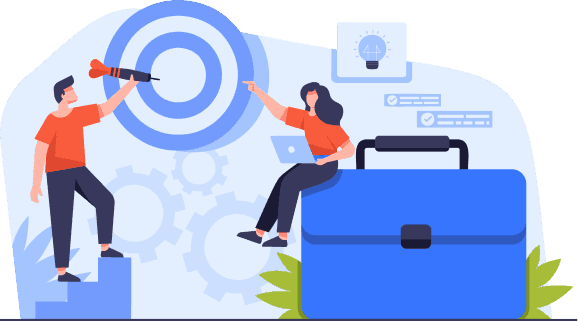 Our Vision
ThePlanetSoft makes the future bright for our clients by making a digital landscape for their businesses. Moreover, we firmly believe in developing long-term relations with our clients. These are the words we live by in everything we do. Every story we tell, every brand we build, and every interaction we create must not only look beautiful.
Job Opening
Current Openings
We're always looking for driven and passionate people to join our team.
Please forward your resume on hr@dvijinfotech.com with job post as subject line